From 2011, 2017, to this week I try to keep track of the set-up I perform on new work laptops. I wrote down the things I did to my new work laptop to compare and share. Welcome to my laptop refresh 2021.
I was running a Dell 7400 2 in 1that has an awesome touchscreen; when projecting or sharing the screen image it is such a smooth zoom or expansion. And three weeks after my dissertation was accepted it experienced a failure. I could not believe how fortunate I was to have concluded my dissertation AND moved most of my files into the cloud in advance of this incident!
Laptop Refresh 2021
I had a backup laptop to use while I awaited a new Dell 7400 touchscreen. Here are the steps in the order I carried them out:
Pair Peripherals
I have a nice Dell Multi-Device Wireless Keyboard and Mouse Combo which I also purchased for home use since the pairing was easy and the keyboard was great to use.
Add Chrome Profile
You have to (really) want it sometimes on a managed device, but it is often worth finding a way to use both your personal and school Chrome profiles on the same work device.
Unpin Edge & Office Store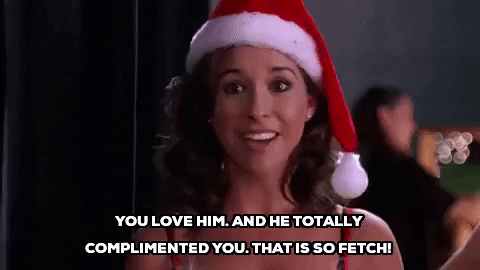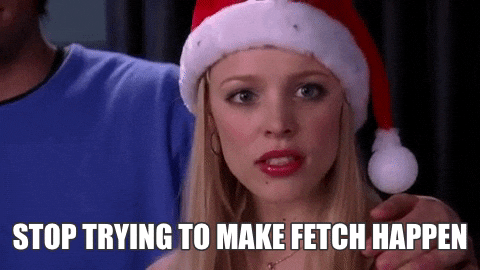 Email Set-up
The presence of email in educational settings is undeniable. Taking five minutes to get your Inbox set up is helpful in the long run. I adjust the layout for quick reading of incoming messages, update my email signature and settings, and pin Outlook to my taskbar. As a Calendly user, I also verify the sync is running between those two.
Snipping Tool
I pin the Snipping Tool to the taskbar also for easy access. This tool is a workhorse and I need it daily!
Hide Shortcuts
Thanks anyway, I know how to find Word and Excel.
Drastic Improvements
The district image has improved so much! Chrome is now the default browser and there are more cloud-based apps so less to push through the image to hard drives. We use Classlink for our virtual desktop now and the device should be able to stay lighter due to the options of (both!) Google Drive and Office 365 in my district.
How has your laptop experience changed in your school district?
In the Past: